January Expected to Wrap Up With Another Round of Widespread Mild Temperatures
Jan 20, 2020 09:45AM ● By Editor
By Brian Donegan from The Weather Channel - January 20, 2020
In the wake of a winter storm over the weekend, much colder air has plunged through the Midwest, South and East, but it won't last. Another round of widespread mild temperatures is expected by late this week.
Forecast highs early this week won't rise out of the single digits in parts of the Northern Plains, may hold in the 30s from the Northeast Interstate 95 corridor to parts of the Tennessee Valley and might be stuck in the 50s or lower 60s in Central Florida.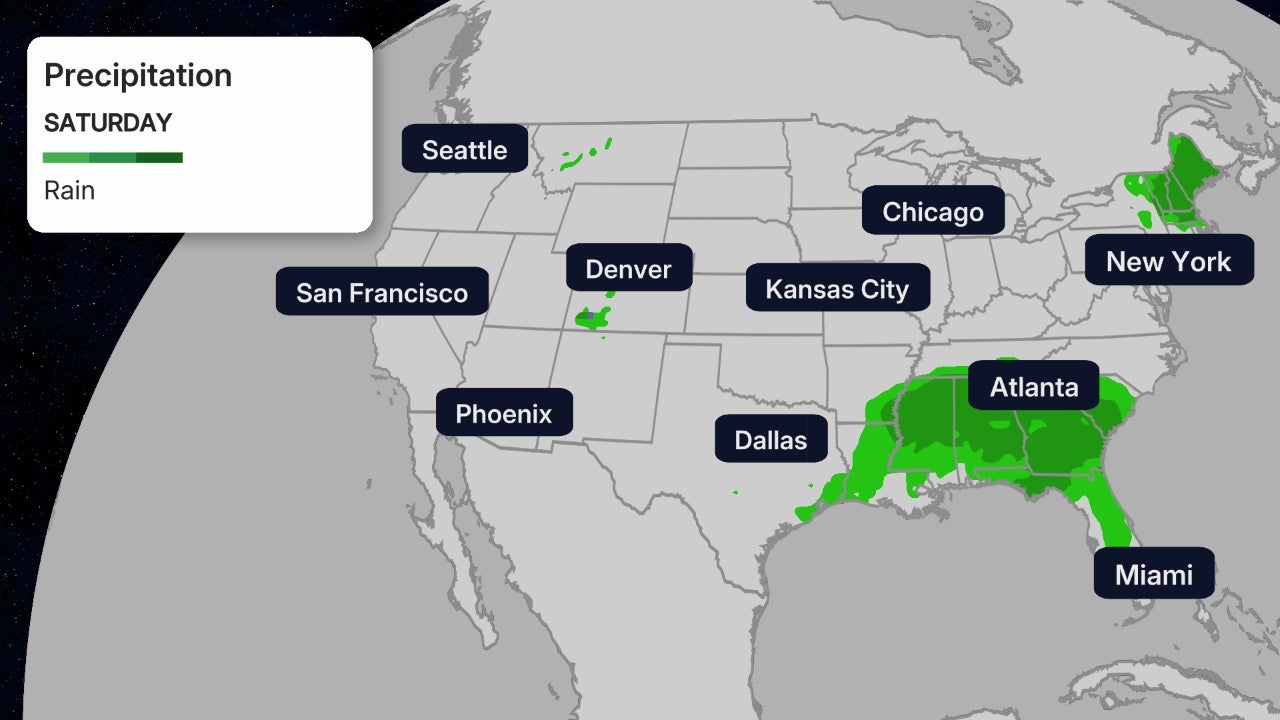 Forecast Highs Compared to Average
(The blue and purple shadings show where temperatures are predicted to be below average on Monday. The yellow, orange and red shadings show where temperatures are predicted to be above average on Monday.)
Subzero morning lows are likely in parts of the Northern Plains, upper Midwest and a few spots in northern New England. A freeze is likely early in the week as far south as North Florida, where freeze watches are posted from late Monday night into Tuesday morning.
Still, this cold isn't expected to break many records, if any, since we are in the coldest time of the year for several areas.
But this cold air won't last. By Thursday, most of the country should have temperatures warmer than average for the third full week of January.
Highs Thursday are forecast to be 10 to 20 degrees warmer than average from the upper Midwest to the Northeast, which means most locations in those regions should have temperatures in the 30s and 40s.
Parts of the West and Northern Plains will also be mild on Thursday, with highs generally 5 to 15 degrees above average.
These warmer than average temperatures will persist across much of the United States into next weekend and perhaps even into the final week of January, according to the latest 6- to 10-day outlook from NOAA's Climate Prediction Center.
Portions of the Plains, Midwest, Northeast and interior West have at least a 50% chance of above average temperatures from Jan. 25 to 29, while most of the rest of the country also has increased odds of being warmer than average during that period.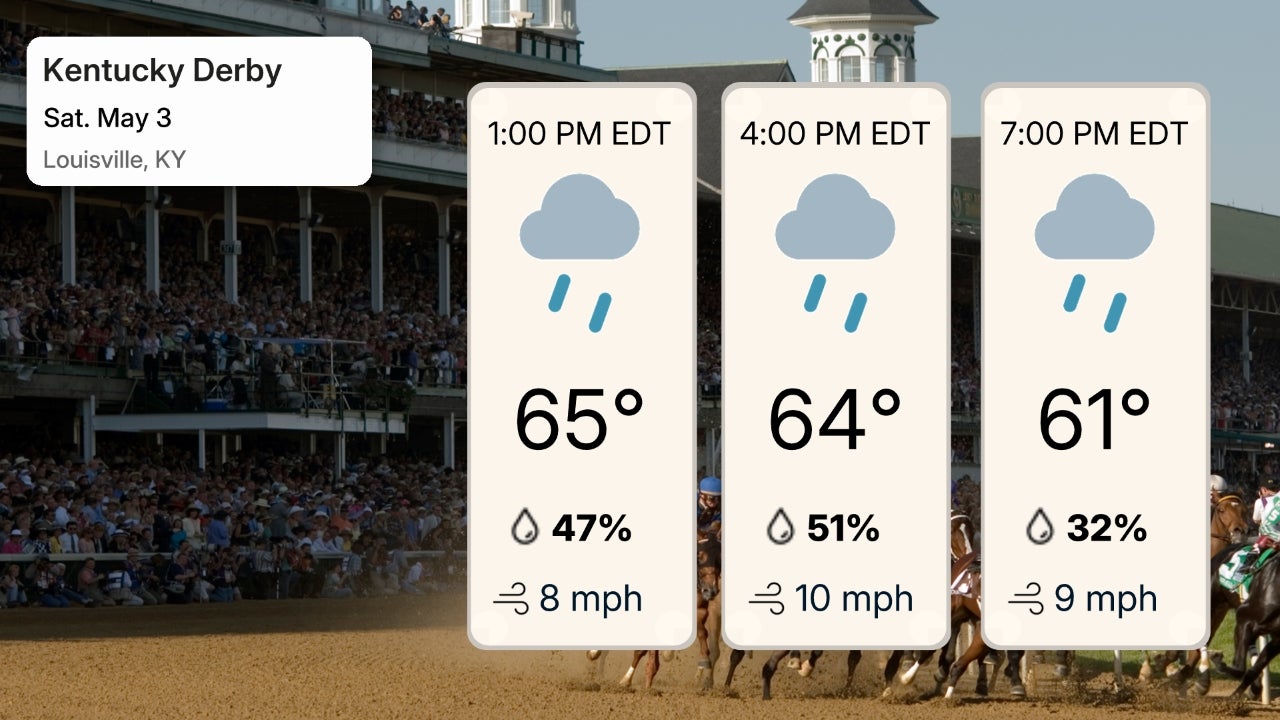 Long-Range Temperature Outlook
(This outlook from NOAA's Climate Prediction Center shows the probabilities of above (tan, orange, red contours) or below (blue contours) average temperatures in the period specified.)
Even though it will be mild for late January, another cross-country storm is expected to bring snow and rain to parts of the West, Plains, Midwest and East through late this week. Click here for our latest forecast on this next storm system.
Mild January Overall
Temperatures in the first 18 days of January averaged 5 or more degrees above average across a large area of the central and eastern United States. Some locations, like Baltimore, Boston, Cleveland and Indianapolis, had an average overall temperature of 10 or more degrees above average.
This stretch of mild weather was capped off by record warmth in the East the weekend of Jan. 11-12.
Boston set an all-time January record-high temperature of 74 degrees on Jan. 12. Highs in the 80s were reported on Jan. 11 as far north as Charleston, West Virginia.
Through the 18th, January ranked as the second warmest in Boston, third warmest in Atlanta and Cleveland and fourth warmest in Buffalo, New York.
To read the original article and see related weather reporting, follow this link to The Weather Channel website.  https://weather.com/forecast/national/news/2020-01-19-another-round-widespread-mild-temperatures-lat...