Video: MN golf courses open under new executive order
Apr 19, 2020 08:30AM ● By Editor
Watch the KARE 11 Report here
Photo:  WDIO-TV


By Jennifer Austin of KARE 11 - April 18, 2020


The executive order requires golfers, and anyone else outdoors, to maintain social distancing guidelines. 
Brookview Golf Course in Golden Valley implemented a number of changes to keep golfers and employees safe. Tee times at Brookview are now 20 minutes apart instead of ten, giving golfers more space.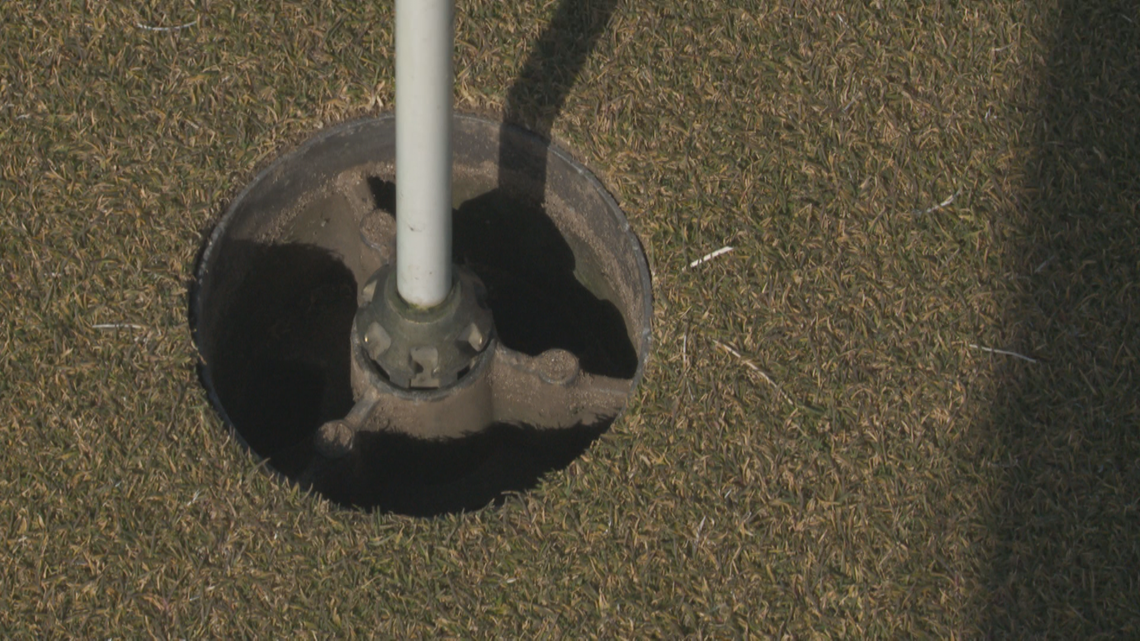 Holes at Brookview Golf Course have been flipped upside down to prevent golfers from reaching in to the cup to retrieve their golf balls.  Photo: KARE 11


Disch says 90-percent of Saturday's tee times were booked within a two-hour span Friday after the Governor announced his order. 
"I've been waiting for it ever since the snow left," said golfer Jake Willson. "Being able to get out here and get out of the house a little bit is what we've been looking for."
The order also allows for marinas to open, so people can access their boats and get out on the water.