Video: KARE 11 Investigates: Construction equipment at polygamist property
May 22, 2019 11:04AM ● By Editor
The drone spotted this dump truck along the driveway being built into the construction site.
Image:  KARE

By AJ Lagoe and Steve Eckert of KARE11 News - May 22, 2019
GRAND MARAIS, Minn. — Aerial photos showing construction equipment – including a large excavator – are intensifying concerns that a fundamentalist religious sect is planning a new compound on 40 acres of land near Minnesota's North Shore.
In January, KARE 11 reported that Seth Jeffs, one of the sect's leaders, had relocated to Minnesota and a company listing him as the "Managing Member" had purchased the remote property on Pike Lake Road west of Grand Marais.
Seth Jeffs is a known polygamist, a convicted felon and a member of the Fundamentalist Church of Jesus Christ of Latter Day Saints (FLDS).
He is the brother of convicted pedophile prophet Warren Jeffs, now serving a life sentence in Texas for sexually abusing two child brides.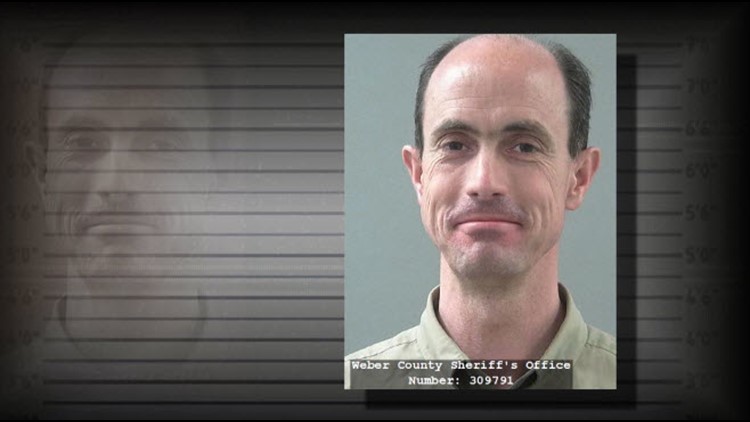 Seth Jeffs is a leader of the polygamist religious sect known as the FLDS.  Photo:  KARE 11
Community concern
A large crowd packed a community meeting in Grand Marais over the weekend to discuss fears that the polygamist group is preparing a new complex on the heavily wooded property. 
"We wouldn't be able to tell if anything is going on there," one neighbor worried.
The meeting came in the wake of KARE 11's reports that Seth Jeffs had opened a handyman business based in the Twin Cities and was buying land between Lutsen and Grand Marais.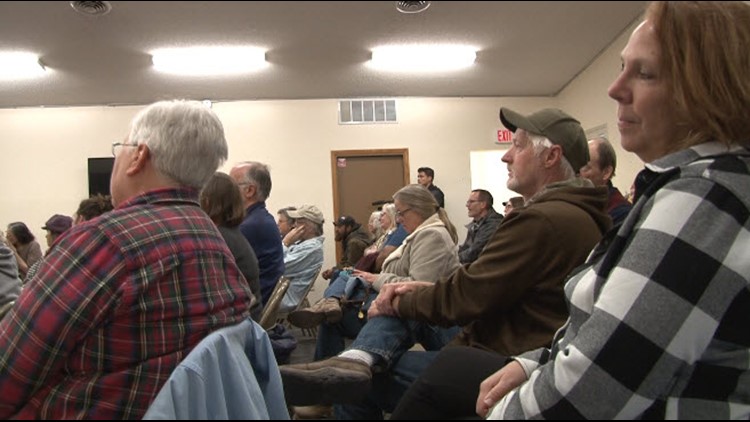 Concerned North Shore residents packed a community meeting Saturday in Grand Marais.
Photo:  KARE 11
Records obtained by KARE 11 showed that Jeffs had obtained a permit to construct a nearly 6,000-square-foot building on the property.
The reports sparked fears that Jeffs might be planning a compound similar to one located in South Dakota's Black Hills, complete with a guard tower.

To read much more of the original article and related reporting, follow this link to the KARE 11 News website.  https://www.kare11.com/article/news/investigations/kare-11-investigates-construction-equipment-at-po...
Watch the KARE 11 Investigates Report here