Snow and Chilly Temperatures Will Persist Into Early May
Apr 28, 2019 08:52AM ● By Editor
By Jonathan Belles and Linda Lam of weather.com - April 28, 2019
More snow and chilly temperatures will give parts of the Rockies and Plains a wintry feel as the calendar flips from April to May early this week.
Two weather systems will contribute to the winter-like conditions through the next few days, bringing accumulating snow to not only mountain locations, but also lower elevations.
Here's what to expect.
System #1
Snow and strong winds will continue to impact north-central and northeast Montana on Sunday, contributing to blizzard conditions in some areas. Wind gusts in excess of 50 mph have been clocked in parts of northern Montana as of Sunday morning.
A band of accumulating snow will also impact North Dakota through Sunday night.
A blizzard warning is in effect for parts of northern Montana, including Great Falls. Travel will be nearly impossible in this area on Sunday due to blowing snow. 
Winter storm warnings and winter weather advisories have been posted by the National Weather Service elsewhere from northern Montana into northern North Dakota.
Winter Alerts
(Issued by the National Weather Service)
The system will accelerate eastward across the upper Midwest Sunday night through Monday, spreading snowfall to portions of northern Minnesota, northern Wisconsin and upper Michigan. Any accumulations in those areas will be light.
System #2
Another system will bring a renewed threat of snowfall across much of the northern and central Rockies and the adjacent High Plains Monday through Wednesday. The system will be moving slowly which means a prolonged snowfall event is expected in some areas.
Parts of the Interstate 25 corridor in northern Colorado and Wyoming will see snow from this system, including Cheyenne, Wyoming, where more than 6 inches of snow is expected Monday into Wednesday. Denver could also see a couple slushy inches of snow, particularly Monday night into early Tuesday.
The heaviest accumulations will be in the higher terrain of the Rockies, from Colorado into parts of Wyoming and southern Montana. More than a foot of snow is expected in those areas by Wednesday.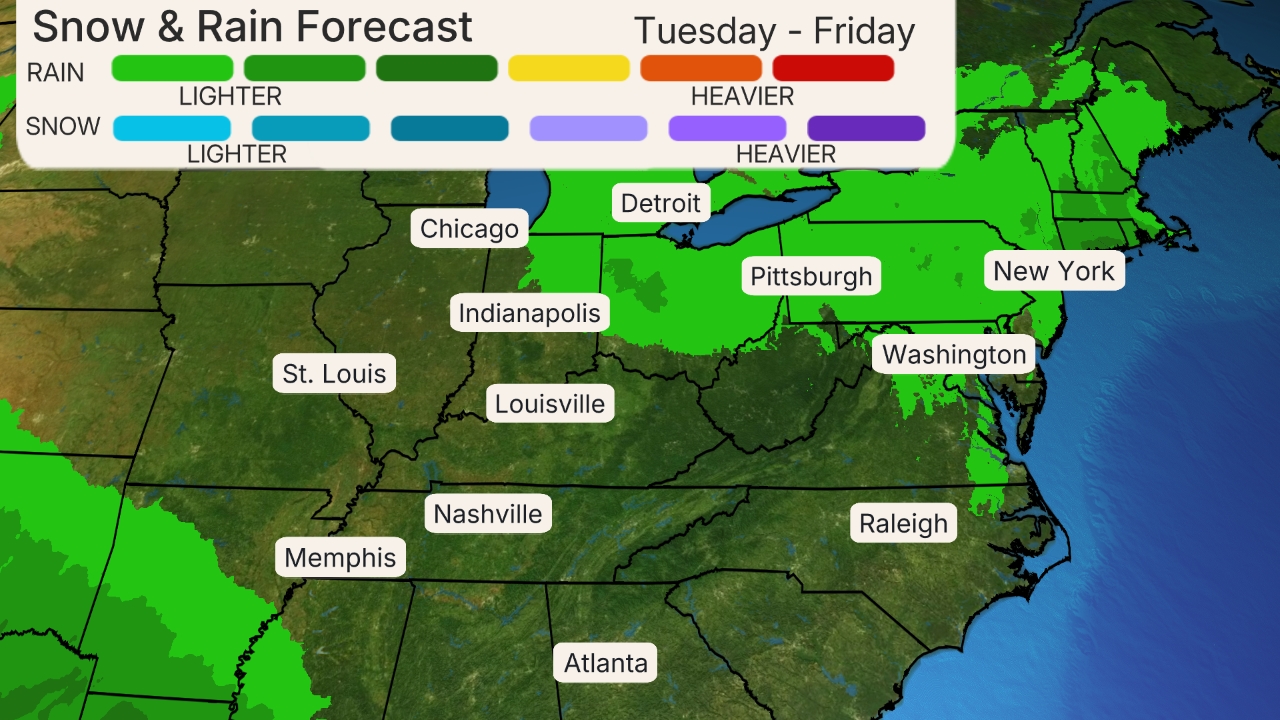 Spring snow isn't entirely uncommon in the Rockies. Snowflakes can fly until June in some years, and the last inch of snow often falls in May as far south as New Mexico and Arizona. 
Chilly Forecast
This low-pressure system will also bring in colder air beginning Sunday
Highs temperatures will be 5 to 25 degrees colder than average on Sunday from Idaho to North Dakota with coldest air taking a home in Montana.
The cooler air will spread to much of the Rockies and Plains Monday into Tuesday, where highs will be 10 to 25 degrees below average. Some folks will see a temperature drop of more than 20 degrees from Sunday to Monday in the central and southern Plains. 
This translates to temperatures only reaching into the 30s and 40s in the coldest spots from the Rockies into the Great Lakes region on Monday.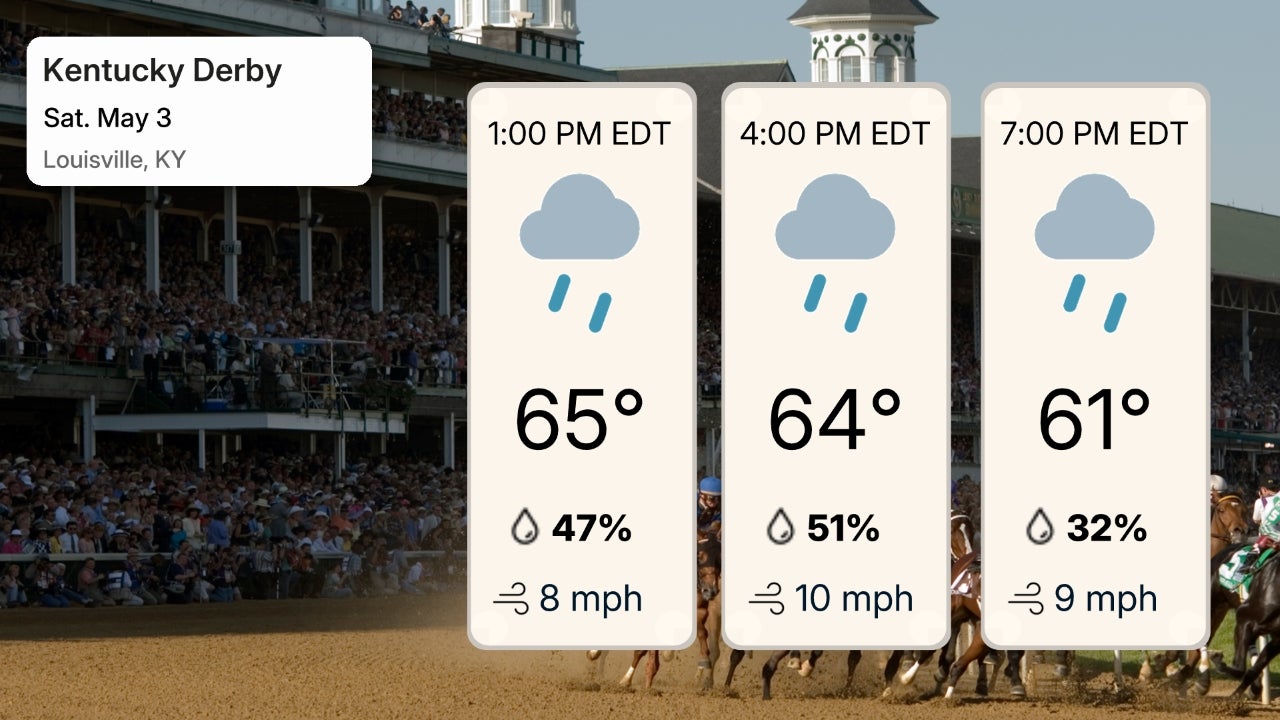 Temperatures may begin to rebound as we begin May, but it may not last. 
The latest 6- to 10-day outlook from NOAA's Climate Prediction Center highlights an area from the northern Plains into northern New England as having a 40 percent or better chance of below-average temperatures.