Sun, 04/20/2014 - 10:30am
All of us at the Cook County News-Herald wish you a joyous Easter and Passover. We hope you enjoy the sunshine and time with friends and family!
Sun, 04/20/2014 - 10:27am
The UMD Center for Economic Development (CED) will soon be presenting the 22nd Annual Joel Labovitz Entrepreneurial Success Awards Program recognizing entrepreneurs and business...(read more)
Sun, 04/20/2014 - 9:46am
Lissa Radke is the U.S. Coordinator of the Lake Superior Binational Forum and a regular guest on North Shore Morning. In this interview with WTIP's Joe Detrick, she discussed...(read more)
Sat, 04/19/2014 - 10:28am
Each week the WTIP news team puts together a roundup of the week's news. The Scannell trial date has been set. Deer feeding has ended, ships are moving cautiously and there's...(read more)
Thank You To Our Sponsors
Latest Member Blogs
Note: Opinions posted above are those of the blogger. Boreal does not necessarily endorse or agree with the opinions stated in these blog entries.
USFS Superior National Forest - Gunflint Ranger District
Garage Sales
No garage sales are available
See All Sales
Add a Garage Sale
Greetings from Boreal Land
Apr 20,2014
There are no greetings for today
Wish someone a happy birthday, happy anniversary, or just a happy day! Click
here
to add a greeting.
Hummingbird Watch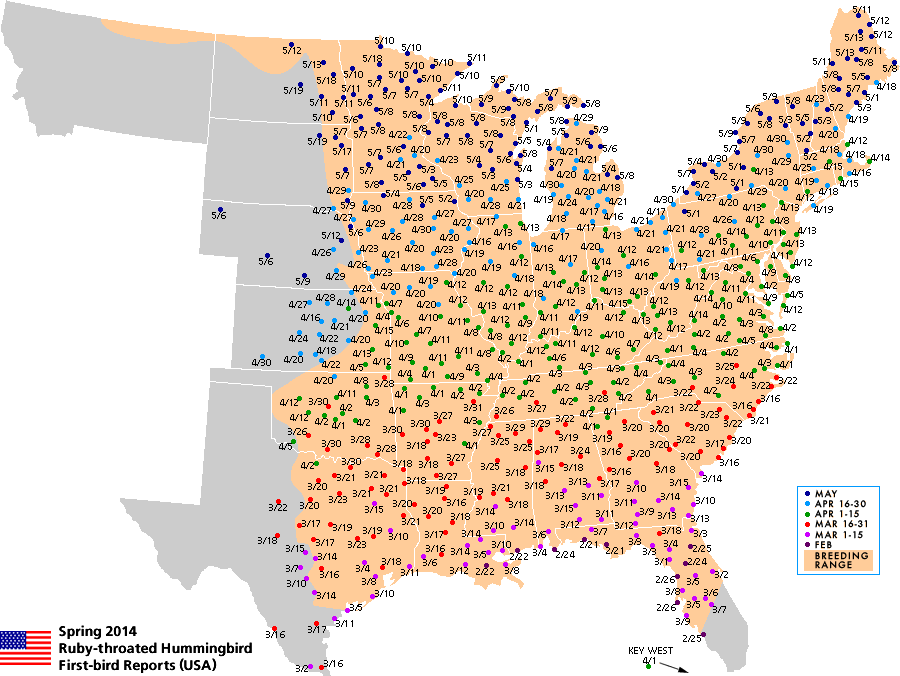 check out Hummingbirds.Net for the national migration map.
Caring Announcements
There are no current caring announcements.
Latest Items
Today's Homeless Animal

Cat Up For Adoption
Latest Image

Iceberg Sunrise
Click here to post an image.
Click here to post a forum item.
Click here to add a phenology item.