Keep Your Noggin Warm and Your Community Connected. Donate Today

Dec 05, 2017 08:54AM ● Published by Editor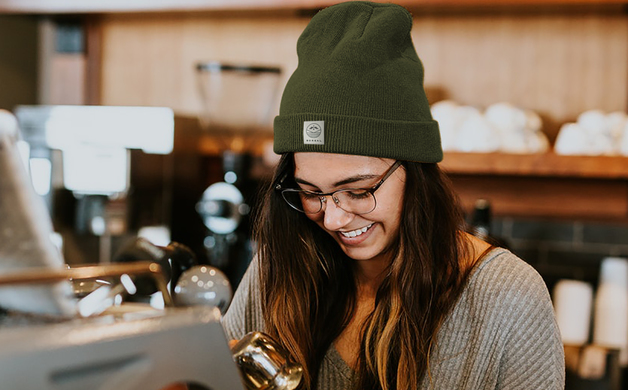 Show your support for Boreal Community Media with a donation of $100 or more - and receive a premium gift of a Boreal stocking cap.  

A great stocking stuffer or your way to show your community pride.  The cap is made of 100% merino wool with a custom made embroidered Boreal patch.

Available on a first come, first served basis.  Limited quantities available.
We rely on community members for their financial support in order to continue providing the services you and others depend on.
This holiday season we ask you to consider gifting Boreal a tax-deductible donation to Boreal Community Media.  We are a non-profit organization, with a dedicated staff and volunteers who keep residents and visitors alike connected across Cook County, the Arrowhead region and greater Minnesota.

Please mail your donation to:

Boreal Community Media
P.O. Box 1269
Grand Marais, MN 55604

Or email your donation pledge and we will follow-up with you for payment:  donate@boreal.org

We proudly serve our community and humbly thank you for your holiday gift of financial support. Please support Boreal to help keep our community connected.

You can see our holiday fund drive mailer as the attached pdf.
Local Life