Cook County Employers: H2B Visa Workshop?

Jun 09, 2017 02:22PM, Published by Editor, Categories: Community
---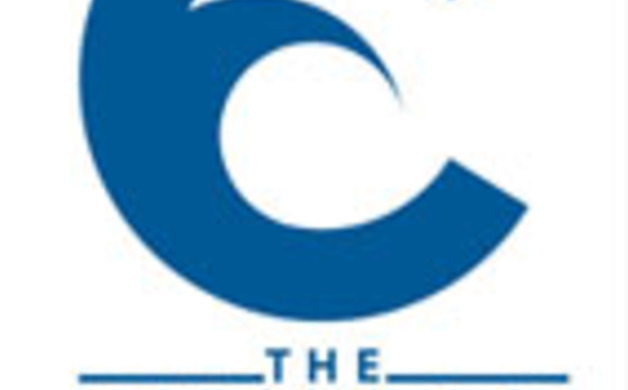 ---
Letter from Jim Boyd, Executive Director, Cook County Chamber of Commerce
- June 9, 2017

Cook County employers: As part of the discussion regarding difficulties in the H2B visa program this fall, I made contact with Loan Huynh, an immigration attorney at Frederickson & Byron in Minneapolis. Some of you may already know Ms. Huynh, as she has several clients in Cook County.
Ms. Huynh has offered to develop a workshop for this fall, in Cook County, that would attempt to help employers better understand the visa programs and how to maximize chances of getting the workers they need, when they need them.
I have agreed tentatively that the Cook County Chamber would sponsor and organize the workshop. All employers would be welcome, including those who are not Chamber members.
I  have two questions for which I would like answers as we work to organize this workshop:
1. What topics, which questions, would you like Ms. Huynh to address? What most confuses you about the H2B and J1 visa programs?
2. When would be the best time for you to attend such a workshop? It needs to be fairly early in the fall so that you will have time to prepare timely visa applications for 2018. We were thinking of these alternatives:
     A. Sept. 5,6 or 7 (Labor Day is Sept. 4)
     B. Sept. 11-14
     C. Oct. 16-19
     D. Oct. 23-26
We will endeavor to arrange a workshop that answers as many of your questions as possible and is on a date convenient for most people. 
Kind regards,
Jim Boyd 
Jim Boyd
Executive Director
Cook County Chamber of Commerce
P.O. Box 805 15 North Broadway
Grand Marais, MN 55604
---
---