Science Fair!

Apr 20, 2017 08:59PM, Published by Anne Brataas, Categories: News
---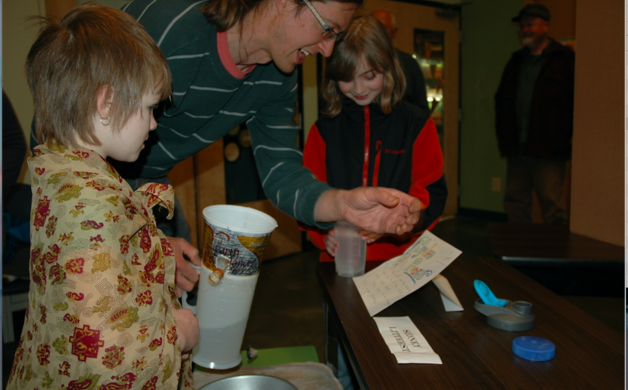 Gallery: Science Fair Exhibits [2 Images] Click any image to expand.
---
---
What if all the ice melted? Which chemicals grow crystals fastest? How are coral reefs impacted by global warming?
These are just three of the topics students at Great Expectations School explored in science fair projects on display Thursday. 
And of course, slime attracted attention--it's not science without slime.
---
---