Prescribed Burns

Apr 18, 2017 07:23PM, Published by Anne Brataas, Categories: News
---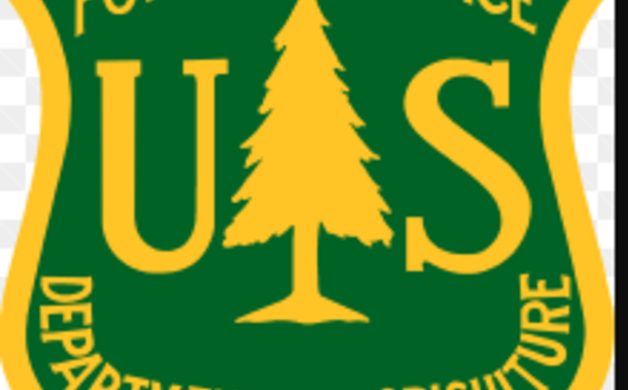 ---
By U.S. Forest Service
Superior National Forest crews of the Gunflint Ranger District will have multiple intentional fires in the coming weeks with the goal of creating and improving the habitat for native wildlife and plants.

The fires are also expected to prepare sites for planting, while also reducing the threat of a future wildfire as they would be "reducing fuel build-up."
"Prescribed fires are carefully planned far in advance with involvement from specialists in all of the resource programs on the forest and are designed to be implemented under specific conditions to meet specific management objectives," said Kristina Reichenbach, of the Superior National Forest. "Several considerations go into planning a prescribed fire including vegetation types, presence of sensitive plants or animals, visitor use, moisture in the vegetation, winds, relative humidity, and predicted weather."
The fires could also be set to control invasive plants.
"In the days and hours leading up to the planned time to ignite a particular prescribed fire, forest managers closely track and verify that current, as well as predicted conditions, are within specified parameters," Reichenbach said.
If you are interested in locations of the prescribed burns, maps can be obtained at the Gunflint Ranger District.
---
---