Great Place Project Announces Funds Distribution

Apr 06, 2017 04:33PM, Published by Editor, Categories: News
---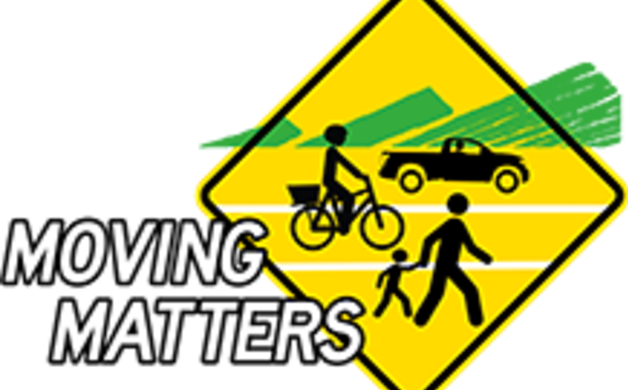 ---
The Great Place Project team from Sawtooth Mountain Clinic and the Cook County Chamber met Monday and made decisions on distributing $10,000 that an anonymous donor made available to ensure a 2017 Great Place Project. The funding went to 13 outstanding proposals.
The Great Place Project is a joint effort of the Cook County Chamber and the Moving Matters Project of the Sawtooth Mountain Clinic. It provides  small amounts of funding to businesses, organizations and individuals for creation of high impact, low cost great places, small nooks of beauty in the built environment. Great placemaking comes in many varieties, from public art to seating, and the projects that will receive funding for 2017 reflect that diversity.
Recipients of funding this year include:
Fireweed Bike Co-op whose owner Jay Arrowsmith-Decoux will use the $550 to create two pedal-powered telephone or laptop charging stations to be located at bike friendly businesses around Grand Marais.
Kay Costello, Grand Marais, $500 to install and landscape a bench near the street in her front yard that will encourage walkers to rest and enjoy the lake view.
First Congregational Church, Grand Marais, $1,000 for three double wooden chairs to be located on church grounds and offered for use  by church and community members. The chairs will be the end point for a series of community walks this summer.
Schroeder Township, $300 for construction and installation of a small free library near the town hall.
Quiet Waters and Norshor Insurance, Grand Marais, $1,000 for beautification of business buildings and creation of rest area near the Gitchi Gami Trail on the south side of Highway 61 in the western approach to Grand Marais.
Drury Lane Bookstore, Grand Marais, $879 for purchase and installation of locally made bench on the area between the bookstore and East Bay, to make the area more welcoming to visitors and store patrons.
Cook County Community YMCA and Community Education, $1,000 jointly for use to create one of the two projects proposed for YMCA property: a putting green or a carpet ball playing area.
Gunflint Trail Historical Society, $500 for an ADA compliant picnic table for the outdoor seating area adjacent to the nature center at Chik Wauk Museum and Nature Center.
Mila Horak, $1,000 for phase two of her participatory community mural painting project, done in conjunction with the Grand Marais Art Colony's Arts Festival, that will create additional panels to be mounted on the north wall of Birchbark Books & Gifts.
Stone Harbor Wilderness Supply, Grand Marais, $350 for purchase of hammock stand and hammocks for donation to the Grand Marais Rec Park for mobile use around town. 
Beaver House, Grand Marais, $1,000 for creation and installation of two benches that will use large bobbers as legs, plus a cut-out featuring a fish and a beaver.
North Shore Commercial Fishing Museum, Tofte, $350 for a cut-out featuring a fisherman and fish to be displayed in front of the museum.
Art Round Town, $1,000 for creation of a new set of banners to be installed seasonally on public light fixtures in downtown Grand Marais.
"Thanks to all who wrote us applications," said Jim Boyd, chamber executive director. "We regret that with only $10,000 to spend this year, we were not able to fund all of the excellent proposals that were submitted. The creativity and enthusiasm expressed in these submissions demonstrate again that the Great Place Project has become a beloved Cook County institution.  We are committed to finding ways to fund it going forward that are stable and perhaps allow the project to grow a bit."
---
---